Reunions
2005:

The

Golden Jubilee

Reunion was held on 30 April 2005 at the Lifesaving Club at Brighton Beach, Durban. It was a resounding success, with more than 150 people attending.
2010: A reunion was held in South Africa (Centurion) on 9 October 2010, and small get-togethers took place in New Zealand (Auckland), Australia (Perth) and UK (Derby).
2015:

Events to celebrate the

Diamond Jubilee

in 2015 took place in London, Brisbane, Paeroa (NZ), Harare and Perth. .
2019: The photo below was taken at a gathering held in London on 29 June 2019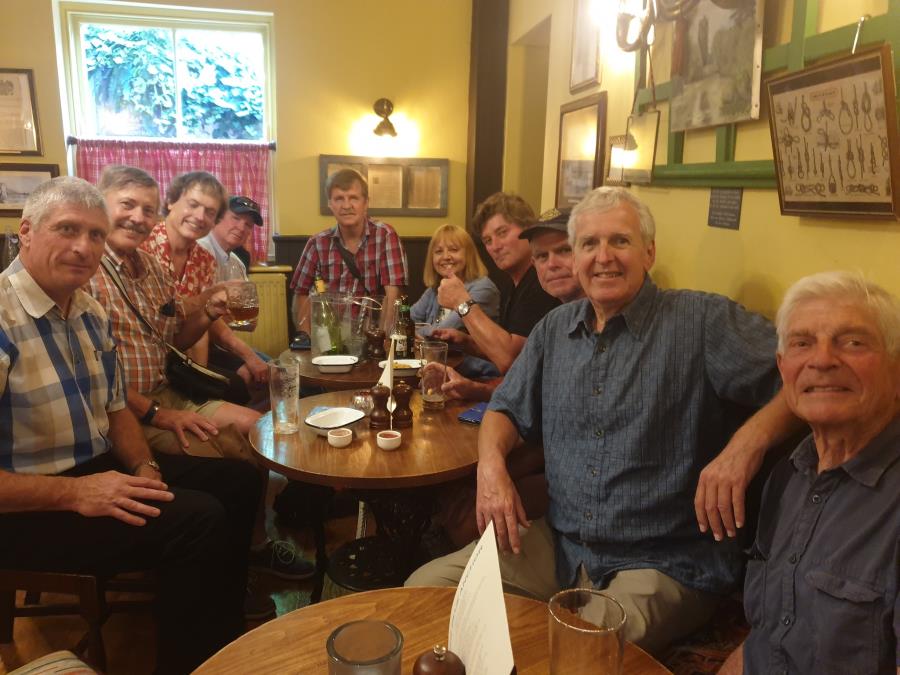 Click on the links for more information on the Golden Jubilee
2005 Reunion Golden Jubilee pictures
Reports and pictures from 2003 can be found here: 2003 Reunions.pdf