Thornhill High School Past Pupils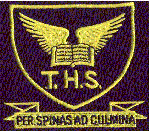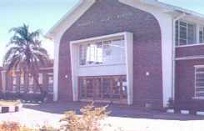 Welcome to the home page for former pupils and staff of Thornhill High School
(Gwelo, Rhodesia/Gweru, Zimbabwe).
Please note that this is NOT the official website for the school.
It was established to celebrate the school's Golden Jubilee (50 years).
The School celebrated its DIAMOND JUBILEE (60 years) in 2015.
Events took place in Zimbabwe, UK, Australia and New Zealand to celebrate this.
Please see the Reunions page.
NEWS! Welcome to our new host site! .
Click on the photo thumbnails for a larger photo. Photos can be scrolled or swiped..